Christmas Gathering 2018
What are the ODDS?
October 27 – Jackson Street, aka Jefferson Davis Highway Cleanup
William Thomas Overby Day: September 22, 2018
Summer Picnic August 2018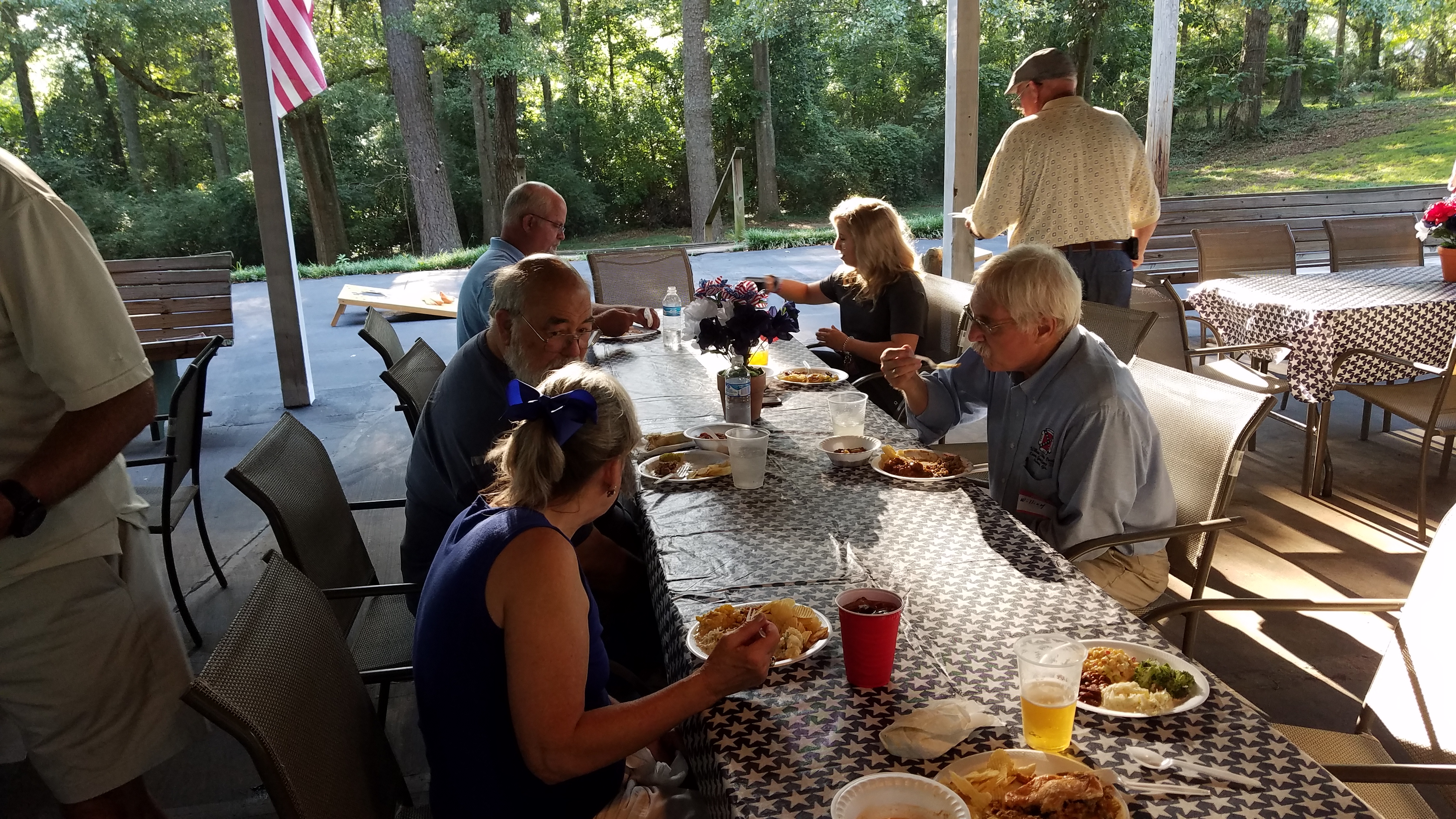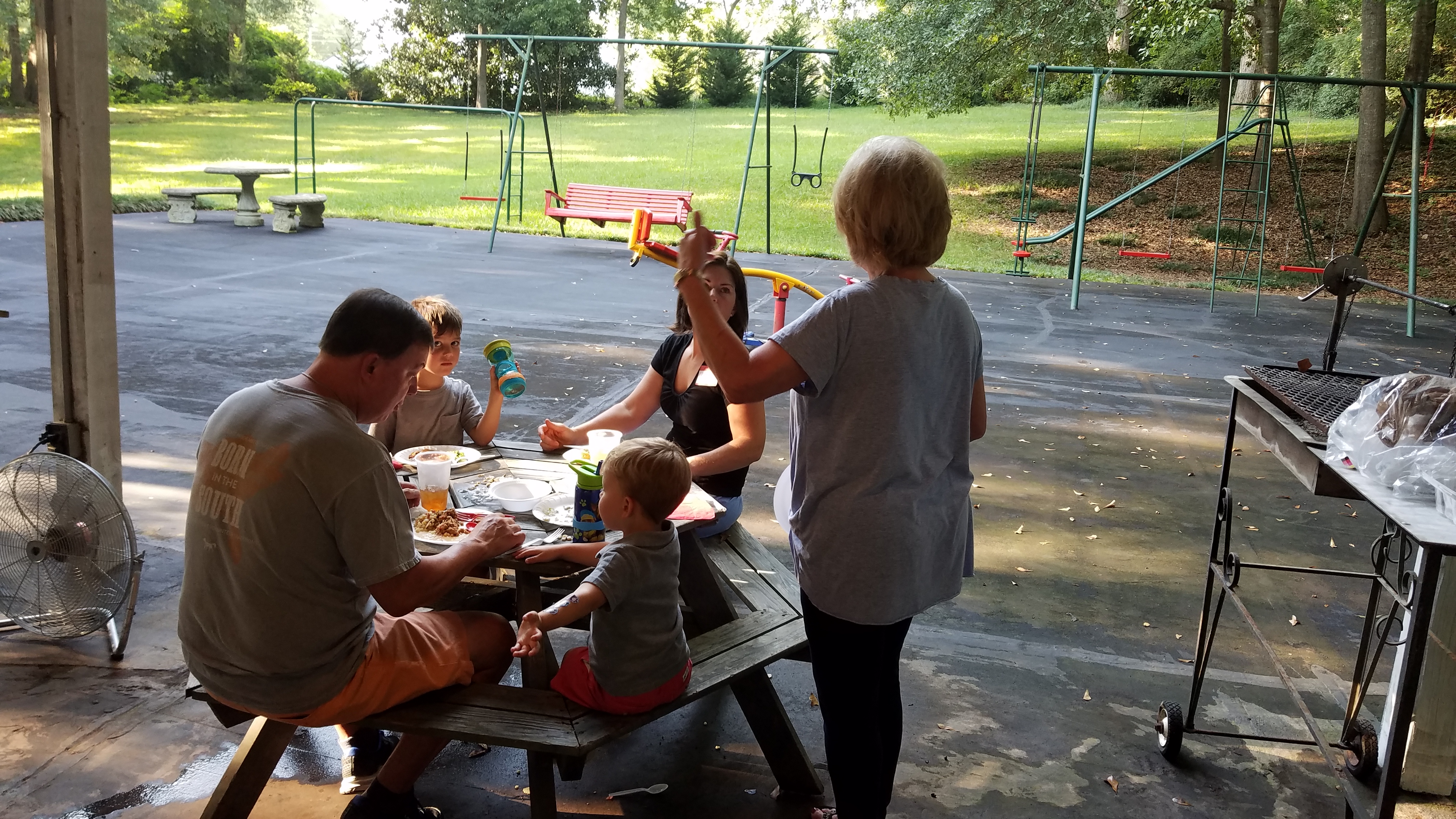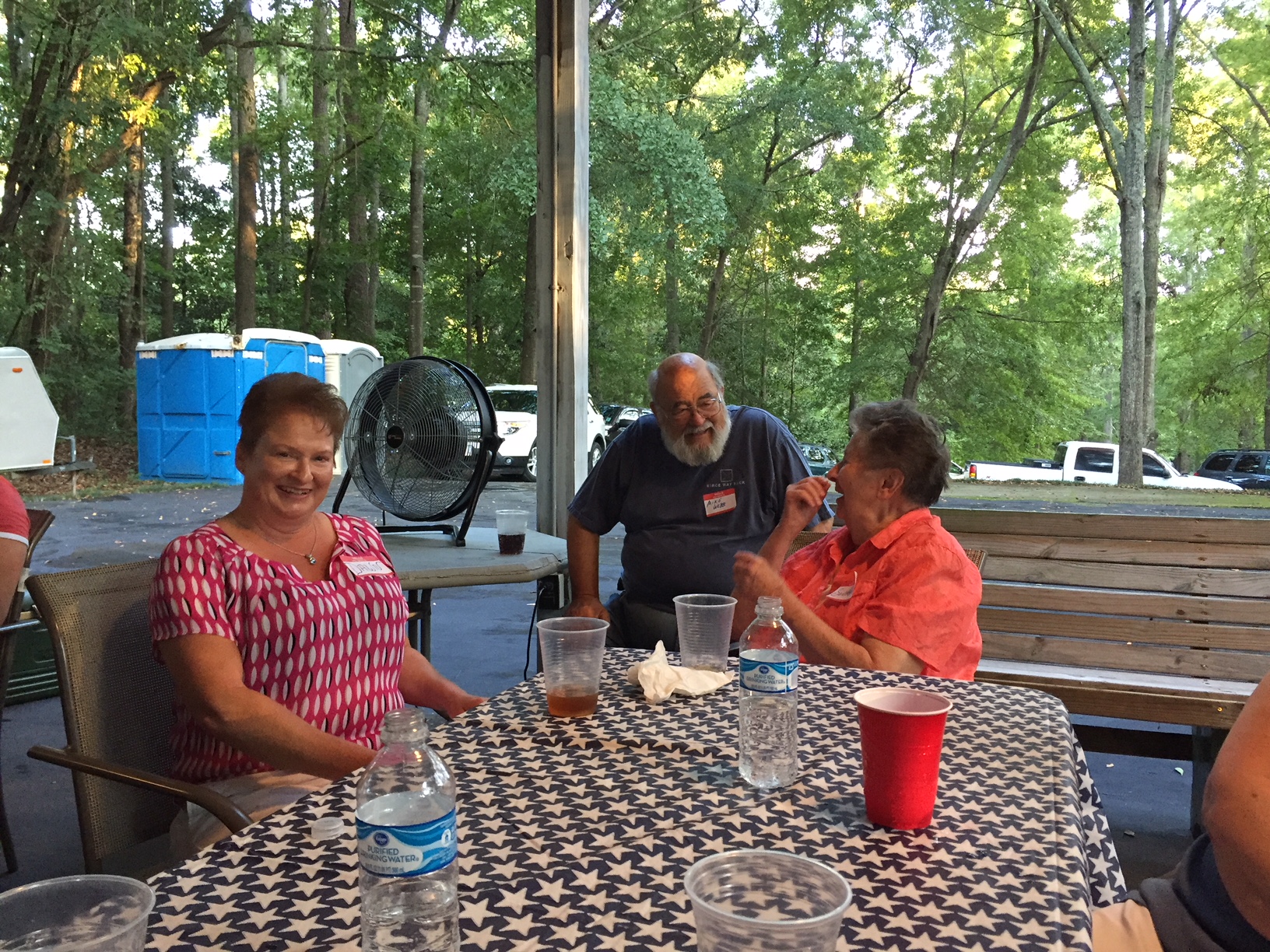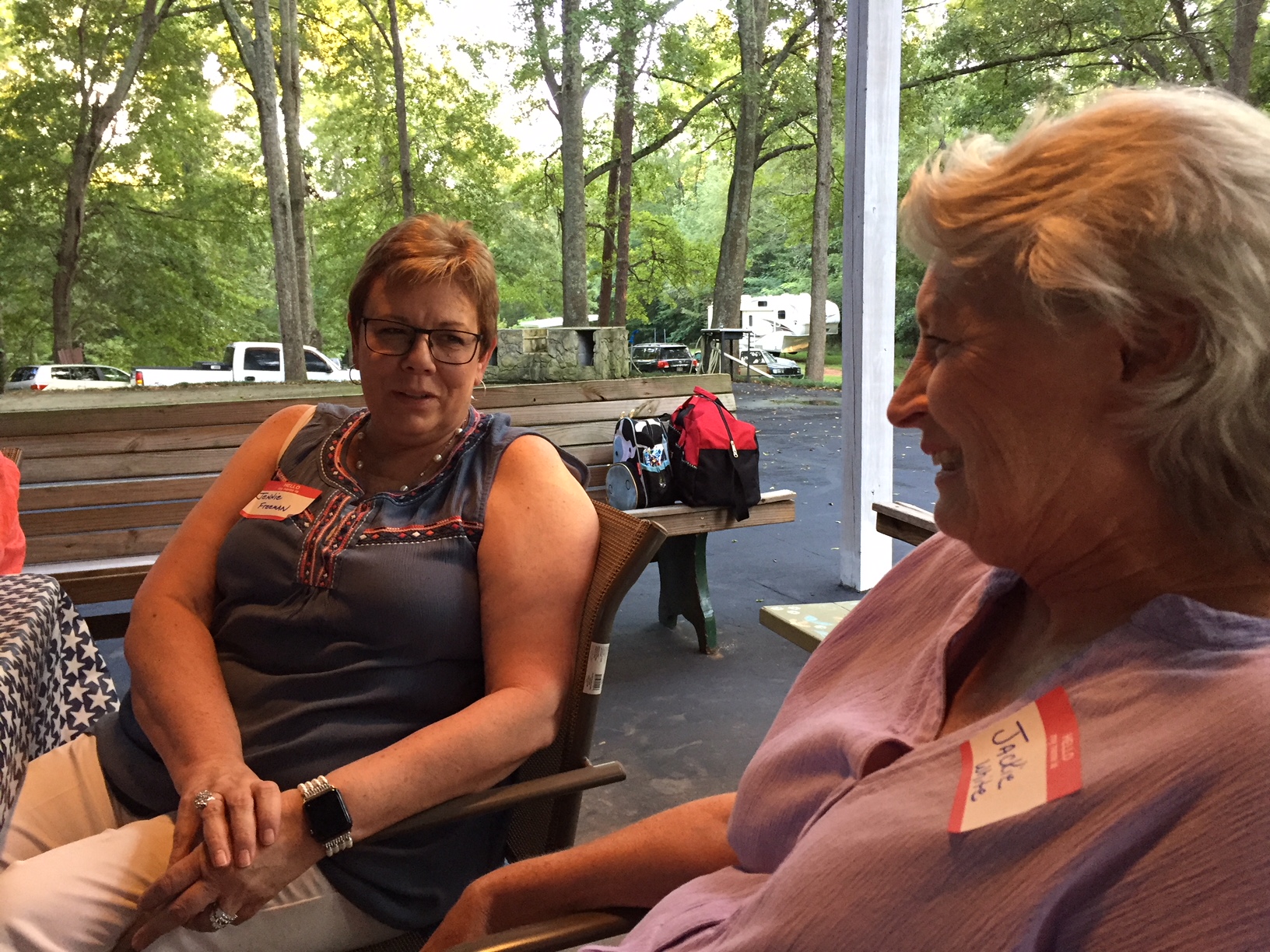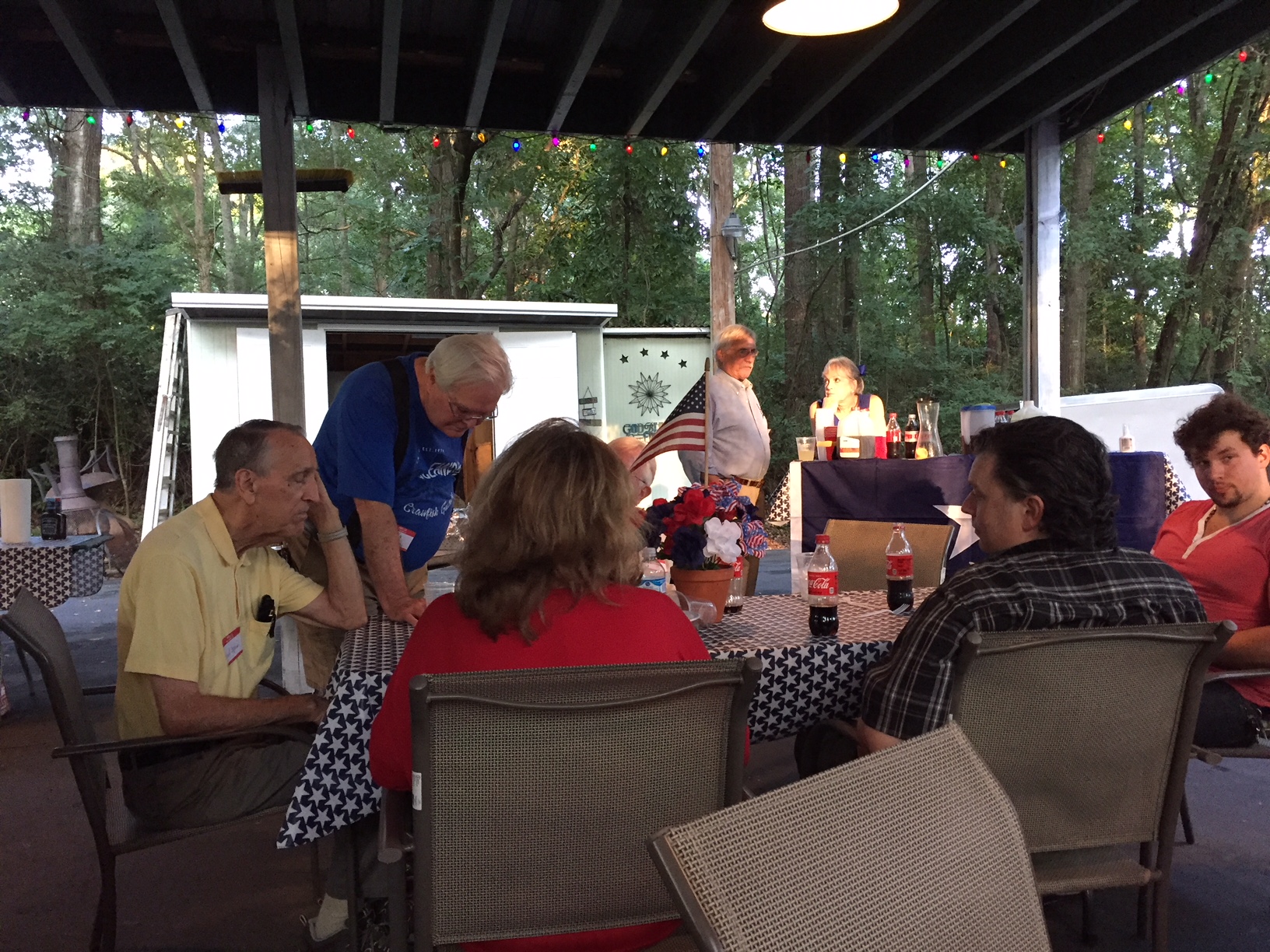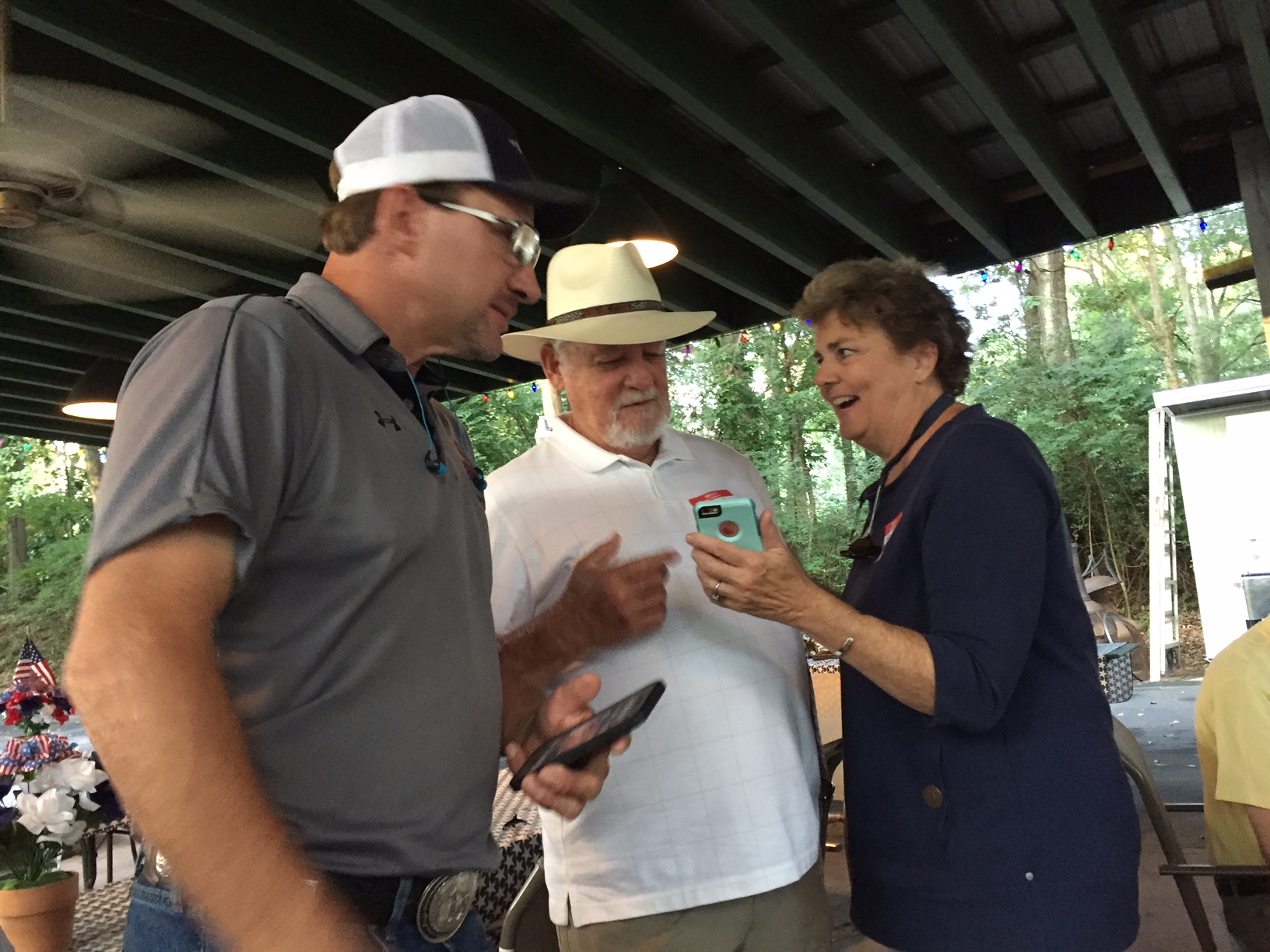 Really great picnic – good food and good camaraderie.  At last count we had over 22 people show up, including the kids. Thanks to everyone for coming and bringing such good sides and deserts.
Dedicated to the memory of William Thomas Overby
To download these pages click the following.
Civil War Trust 2
April 21, 2018
March 27, 2018 – Inducting 4 new Chapter Members
March 10, 2018
Camp president Mike Webb welcomes Banks Glover into full membership, September 26, 2017.